Welcome to Sister2Sister Catering

Need a caterer for any event??
Pick Sister2Sister for All Your Catering Needs...


COMING SOON SISTER2SISTER CATERING BLOG
"TASTE OF CUISINE"
MISSION
The Mission of our catering busines has been to
culinary satisfy palates
with high quality food and drink.
A family managed business;
Cheryl Williams and Prince Walker (Sisters).
Sister2Sister born and raised in the Jacksonville, Florida community.
Sister2Sister has serviced ministries in Duval County
contracted with E3 Business Group, catered class Reunions,
Seniors events with special dietary needs, Baby Showers,
Lady St. Johns river events.
Sister2Sister presents a professional, nurturing and complete
catering product and service.
VISION
Our Vision is to satisfy the culinary palates of our
customers and have them coming back for more.
CONTENT
The Content is focused on displaying Professionalism and
the essence of Presentation in catering events.
SUGGESTIONS
We are open to suggestions in design, layout, presentation,
and the particulars to serving any size group.
We want to make sure our customers are satisfied
and guests coming back for more.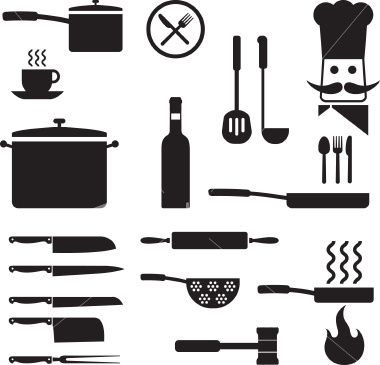 INVOICE
Click Here to download and
complete invoice for services. This is a preliminary
invoice so that we may address all your catering needs.
This is in M.S Word format
Invoice maybe printed and brought with you at initial
meeting or emailed as an attachment to:
Sister2sistercateringjax@yahoo.com
Catering since 2003
Cherly Williams and Prince Walker
EMAIL ADDRESS:
Sister2sistercateringjax@yahoo.com
PHONE:
(904) 701-4957
Please leave a message and a
representative will contact you.